The Mustard Seed Foundation provides seed funding through matching grants for start-up projects of local churches in the largest urban centers of the world. Please read the following information thoroughly, and if you have additional questions see the FAQ.
Granting Priorities
Grant requests submitted to the Foundation are viewed in light of the following priorities by which grant decisions are made. All prospective grant applicants are strongly urged to pay close attention to these priorities when deciding whether to submit an application.
Urban
The Foundation has a strong interest in the unique challenges faced by the urban church. As the world rapidly urbanizes, we believe large cities are particularly strategic. We seek to encourage the establishment of new ministry in the largest urban centers worldwide. Approximately 80 percent of all grants we award support projects in major urban centers.
Small and Startup
As our name implies, the Mustard Seed Foundation provides seed funding for start-up projects. We give priority to projects that are grassroots or plan to become locally managed and sustained. We do not provide ongoing support for projects that were started more than three years ago.
Individuals in Community
We seek to partner with local congregations that identify, equip, and support their members who are called to specific areas of ministry in the church, the marketplace, and the world. The projects we support are typically started through the vision, calling, and gifting of individuals who are then supported by their local church. We believe it is a fundamental responsibility of every local congregation to nurture, encourage, and support the visions of their members that are God-given and kingdom-oriented.
Dynamic 
We look for creative initiatives that offer innovative approaches to local church-based ministries. We desire to support dynamic projects that show the love of Jesus in word and action. Therefore, we typically do not fund individuals who are serving in administrative roles, or projects for debt relief, land or building purchases.
Local Church Accountability and Financial Support
We recognize the Church as God's primary representative in the world. We also believe the local congregation of believers is His primary representative within a particular geographic area. Therefore, we consider local church accountability and financial support primary indicators of the priority, integrity, and sustainability of a particular project. A church must be willing to invest financially in a project for Mustard Seed to consider funding that project. We do not consider in-kind contributions alone as local church financial support. Projects initiated by parachurch organizations or denominational bodies will only be considered if there is clear evidence of financial support from a local church or multiple congregations.
Partnership
Mustard Seed seeks to help launch projects as a minority partner, providing funds over a limited time period and in a way that encourages self-sufficiency and reliance on the local church. Therefore, we will typically only fund up to 50 percent of the total cost of a project in any given year.
Granting Regions
Please choose a region below to read about our target cities and granting guidelines in different parts of the world.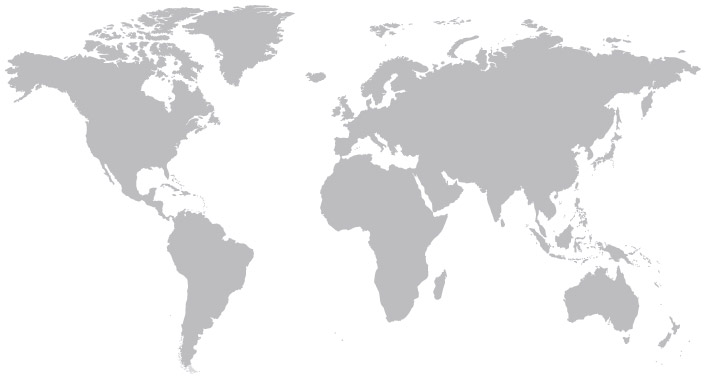 How to Apply
1. Read our guidelines in the region of your project.
2. Contact Us and tell us:
– A description of the initiative
– The cost of the project
– Grant amount being sought
– Major sources of financial support (including that of a church or churches)
3. A staff member will respond to your inquiry and, if you qualify for funding, will send you a grant application form to complete.
The application form includes:
– Personal Statement of Faith of the applicant
– Background Information
– Project Summary / Purpose of Grant
– Local Church Involvement
– Current Year Church Budget
– Previous Year Church Budget
– Project Budget
– Church Governing Board Members
– Legal Documentation
– Church Statement of Faith / Mission Statement