Church-Based Grants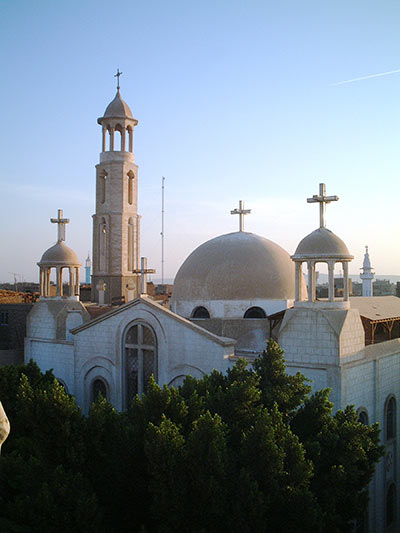 The Mustard Seed Foundation provides seed funding for small startup projects of churches around the world. The Foundation seeks to help launch projects as a minority partner, providing funds over a limited time period, and in a way that encourages self-sufficiency and reliance on the local church. We typically fund projects that share the gospel with non-Christians (outreach), generate income and economic decision-making opportunities to poorer Christians (empowerment), or equip Christians to better proclaim and demonstrate the gospel (discipleship). The average grant size is $5,000.
Harvey Fellows Program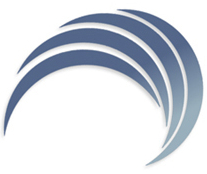 The Harvey Fellows Program provides financial support to Christian students who are pursuing graduate studies at premier institutions in fields considered to be underrepresented by Christians and who possess a unique vision to impact society through their vocations. Initiated by the Mustard Seed Foundation in 1992, the Harvey Fellows Program seeks to mark, equip and encourage individuals to actively integrate their faith and vocation as leaders in strategic occupations. The Fellowship seeks to identify, prepare, and celebrate this generation's Daniels, Esthers, Josephs and Lydias — people of God willing and able to assume positions of leadership and influence for the cause of Christ in fields such as media, government, scientific research, industry, the arts, and higher education.
Please note: The Mustard Seed Foundation is no longer selecting new fellows. Instead, we are partnering with the 28twelve Foundation to continue and further develop this initiative. For more information about the 28twelve Foundation and to apply for a fellowship please click on this link: https://www.28twelvefoundation.org/apply/
Theology of Work Grant Program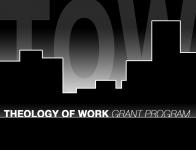 The aim of the Theology of Work grant program is to encourage theological institutions worldwide to instruct seminarians, pastors, and educators in a biblical basis of a theology of work. Theology of Work grants are awarded to theological institutions, both formal and non-formal, to create and offer courses that enable students to effectively steward the callings and vocations of their congregants in their workplaces. 
The Foundation no longer supports scholarships for individual students to pursue formal education at the seminary level.
For more information and application guidelines, please visit the Theology of Work grant website.